Francisco Rodriguez-Castro, President & CEO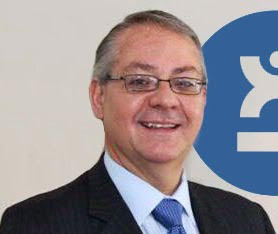 Mr. Rodriguez-Castro is President & CEO of Birling Capital since its creation and manages all aspects of its practice. Mr. Rodriguez-Castro with over 25 years of experience has been a key executive in government, global, multinational and public companies as well as a key corporate advisor to multiple entities in a diverse array of market segments. He has participated in structuring over $10 billion in Municipal Finance, Corporate, Commercial, Asset Based, AFICA and Mergers and Acquisitions transactions.
Mr. Rodríguez Castro has been Managing Director at UBS, President & CEO of the Economic Development Bank and held senior lending positions in the corporate banking sector. He is also a key leader in promoting the private sectors participation in the formulation of public policy of the country supporting the governments in its efforts to achieve and maintain sustained economic development for Puerto Rico. In addition to his management roles he was the founder of the Private Sector Coalition a not for profit association. As board member of the Puerto Rico Chamber of Commerce starting in 2006 he organized, founded and Chairs the Puerto Rico Conference a Macro economic investment conference.
Among the awards he has received are:
Presidents Award Puerto Rico Chamber of Commerce 2010
Caribbean Business Person of the Year 2009.
Presidents Award for Outstanding Service 2009, Puerto Rico Products Association.
Home Builders Achievement Award 2009
Presidents Award for Outstanding Service 2008- Puerto Rico Chamber of Commerce
El Vocero Newspaper Leaders Award 2008.
Top Management Award 2006, SME Banker of the Year.
Puerto Rico Chamber of Commerce Zenit Awards Banker of the Year 2006 9. Banker of the year 2004 Puerto Rico Products Association.
Zenit Award Public Service 2004 Puerto Rico Chamber of Commerce.
Mercury Award Banker of the Year 2004, Centro Unido de Detallistas.
---
CPA Teresita Fuentes, Vice-Chair & Head of Corporate Advisory, Pharma, Biotech & Act 20/22 Practice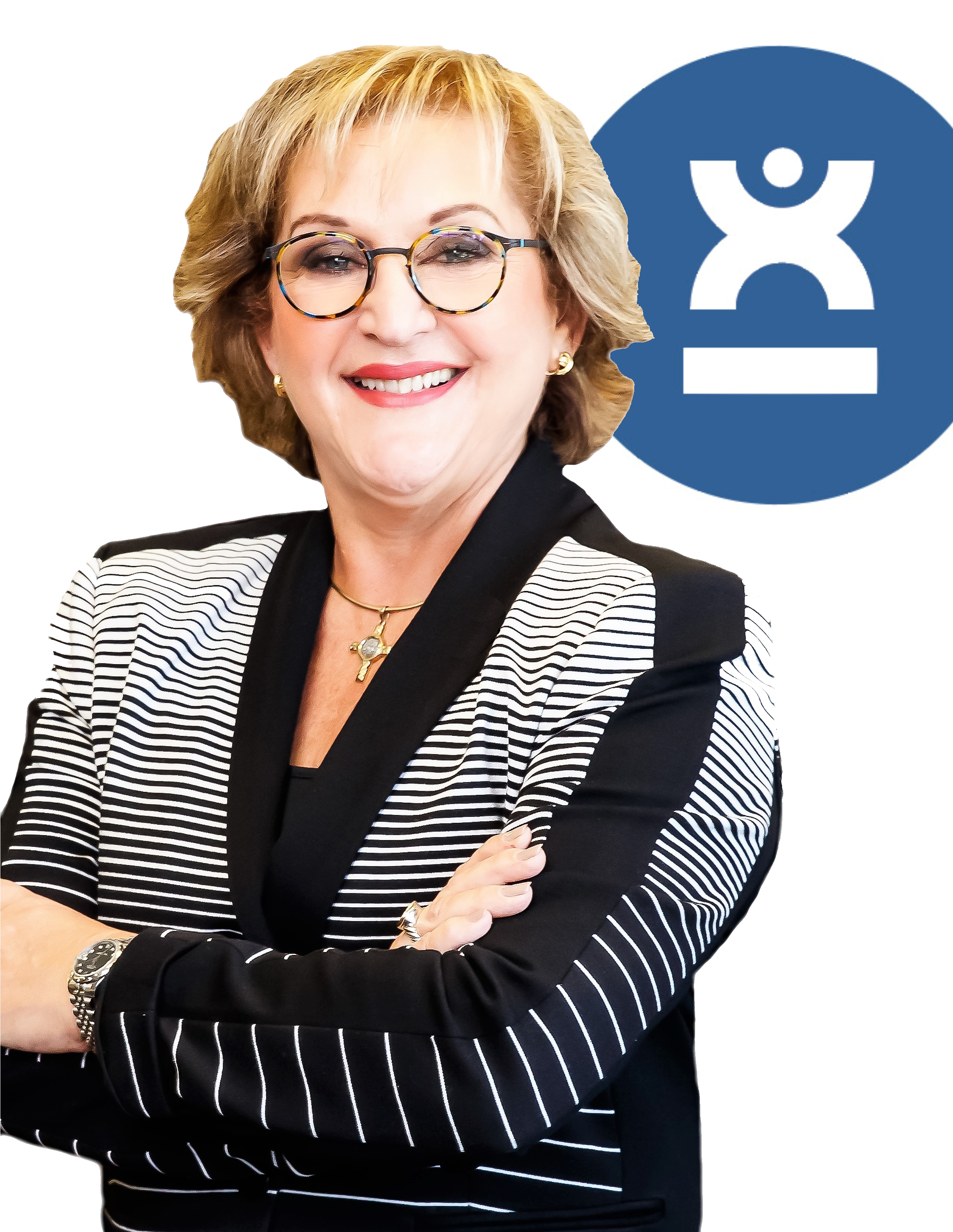 Teresita Fuentes is a former Secretary of Treasury in Puerto Rico. She led the Tax practice in the Ernst & Young member firm in Puerto Rico and was the Tax Market Leader of the Puerto Rico practice until April of 2017 when she retired from EY.
She has over 30 years of tax experience in all aspects of US GAAP, tax issues serving clients in the pharmaceuticals, biotechnology, consumer products, and technology industries. Experienced in tax practice and administration, both in public accounting and government. She held a leadership role for Ernst & Young's Tax Controversy and Risk Management Services team for Puerto Rico. She graduated from the University of Puerto Rico and from Kellogg School of Management's Executive Leadership Program.
As former Assistant Secretary for Internal Revenue of the Puerto Rico Treasury Department until December 31, 1996, she participated actively in the 1994 Tax Reform, which culminated in the Puerto Rico Internal Revenue Code. During 2017 and early 2018 she advised the prior Secretary of Treasury of Puerto Rico on the 2018 Tax Reform which was later approved by the legislature of Puerto Rico under her tenure as Secretary of Treasury.
Teresita was also responsible for the Administrative Reform of the Internal Revenue Area reorganizing the structure into a functional one which remains today.
She has lectured before various entities such as the Tax Executives Institute, The Center for National Policy in Washington, Brandeis University, Puerto Rico Manufacturer's Association, Puerto Rico Chamber of Commerce and the State Society of Certified Public Accountants.
Teresita is a former member of the Tax Committee of the Puerto Rico Manufacturer's Association and former member of the Board of Directors of the Ana G. Méndez University System. Participated in the Special Committee to study the tax on consumption at the State Society of CPA's, the Advisory Council for Economic and Fiscal Restructure created by the current Governor of Puerto Rico, Luis G. Fortuño a well as the Growth Committee of the Center for the New Economy .
---
CPA César E. Hernández-Monagas, Esq., Principal & Head of Hospitality, Health Care and Government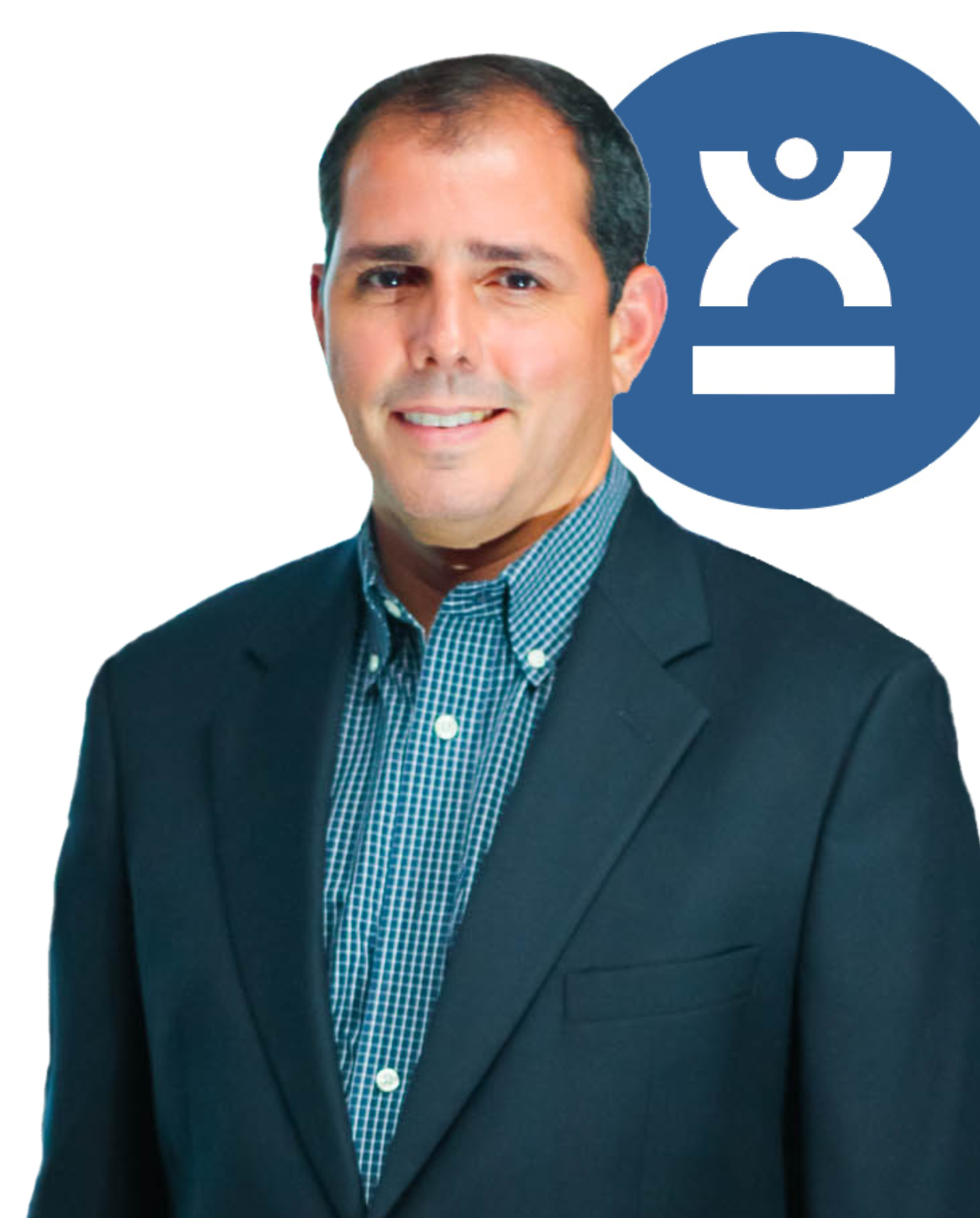 Mr. Hernández-Monagas, Esq. recently joined the firm in 2019 as Senior Managing Consultant after working for more than 22 years as CFO of International Hospitality, Owners and Managers of seven hotels, two casinos and several affiliated companies in Puerto Rico with more than $200 million in average annual revenues and over 1,000 employees. At International Hospitality, he performed value-added analysis on risks and opportunities to assist stakeholders in making informed decisions that delivered on revenues and profits annually, raised capital and financing north of $1,000 billion, led monthly financial and management reporting processes in a timely, accurate and detailed manner for use by the executive team and ownership groups in the strategic management of the organization.
Prior to working at International Hospitality, Mr. Hernández-Monagas, Esq. worked at Ernst & Young, LLP as Audit Manager. During his tenure at EY, he served clients from different industries including pharmaceutical, manufacturing, government and hospitality. Mr. Hernández-Monagas, Esq. obtained his Bachelor of Science Degree with a Major in Accounting from The Martin J. Whitman School of Management at Syracuse University in 1990 and Juris Doctor from the Interamerican University School of Law in 2001.